Hayden Starke Chambers is a private chambers located in The William building at 199 William St, directly opposite the Supreme Court of Victoria.

Note to visitors: For security reasons, the elevators in The William building are locked. If you are visiting a member of Hayden Starke Chambers, please call your barrister and they will unlock the elevator for you.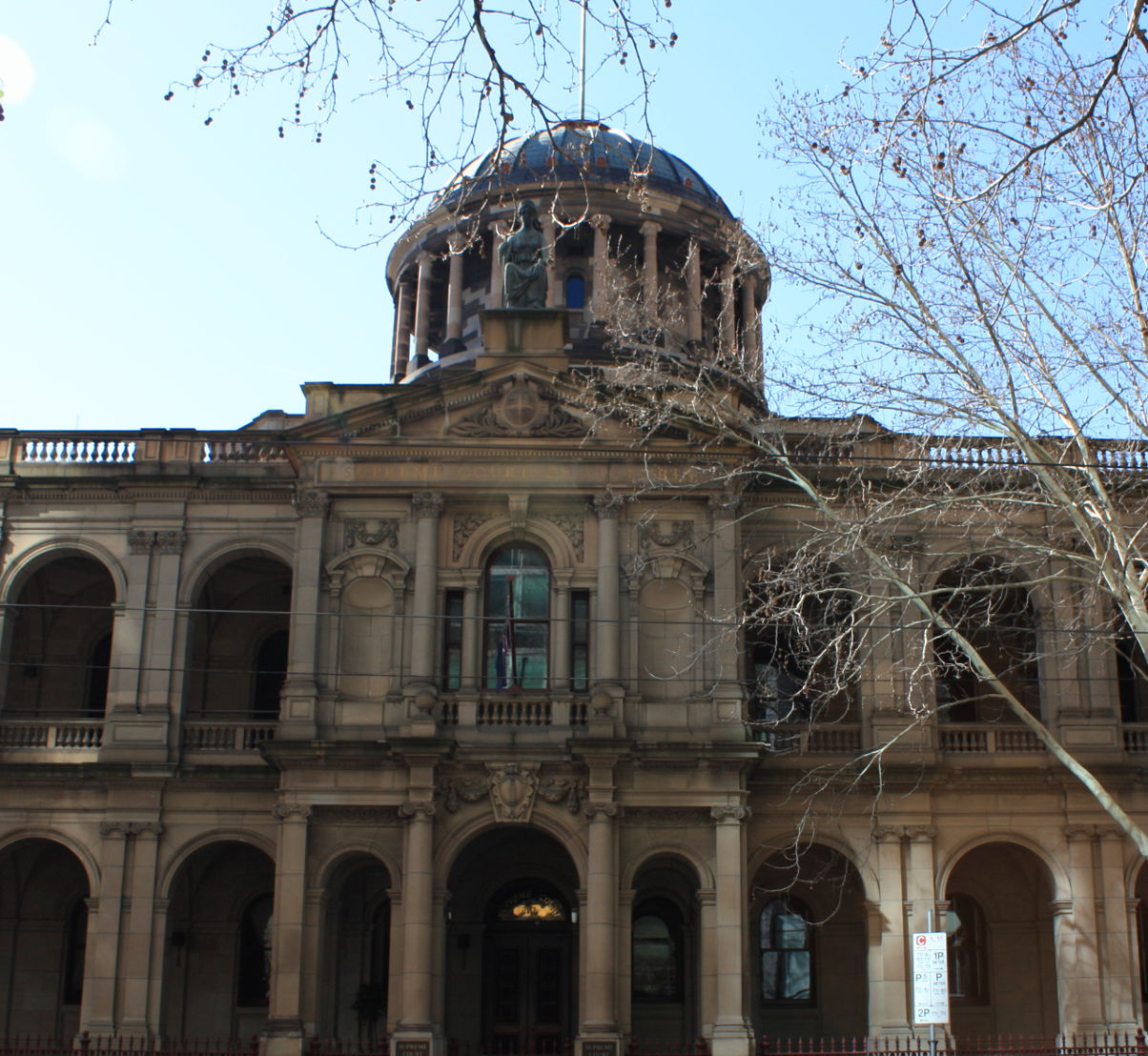 It seems we can't find what you're looking for. Perhaps searching can help.